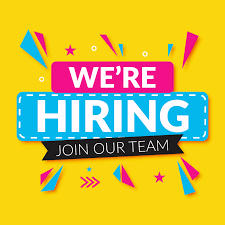 Outreach and Learning Project officer
Closing date 20th August for expected Starting date Mid September
Click link s below for job spec and Application form
Free Courses for all starting in Setember 2021
Thought you'd missed your chance to study this year?
Are you looking for a new challenge?
Do you want to retrain or gain new skills?
Then there's a course for you at Crosland Moor Community learning centre?
With a variety of career-focused courses enrolling every 4 to 6 weeks, you can boost your CV whilst on Furlough, self isolating or looking for employment?
There are many benefits to starting a course:
Increase your digital skills
Reduces social isolation
Upskill to become more career ready
If you are a Kirklees resident and over 19, then we may have the course for you
Click on the Course tab for more information on course
Thanks for visiting Crosland Moor Community Learning Centre. We offer a wide range of training and job search services.
Crosland Moor Community Learning Centre's Vision is to continue to excel in enabling our community to interact together in order to POSITIVELY PROMOTE LEARNING.

We celebrate diverse cultural backgrounds and create better opportunities for all. We
offer a wide range of learning and are able to provide the support that you may need when deciding on your future.

For more information or to learn more about Crosland Moor Community Learning Centre, please call us on 01484 462346.
15A Park Road West,

Crosland Moor,
Huddersfield,
HD4 5RX

Tel: 01484 462346
Email: enquiries@croslandmoorclc.co.uk