Crosland Moor Community Learning Centre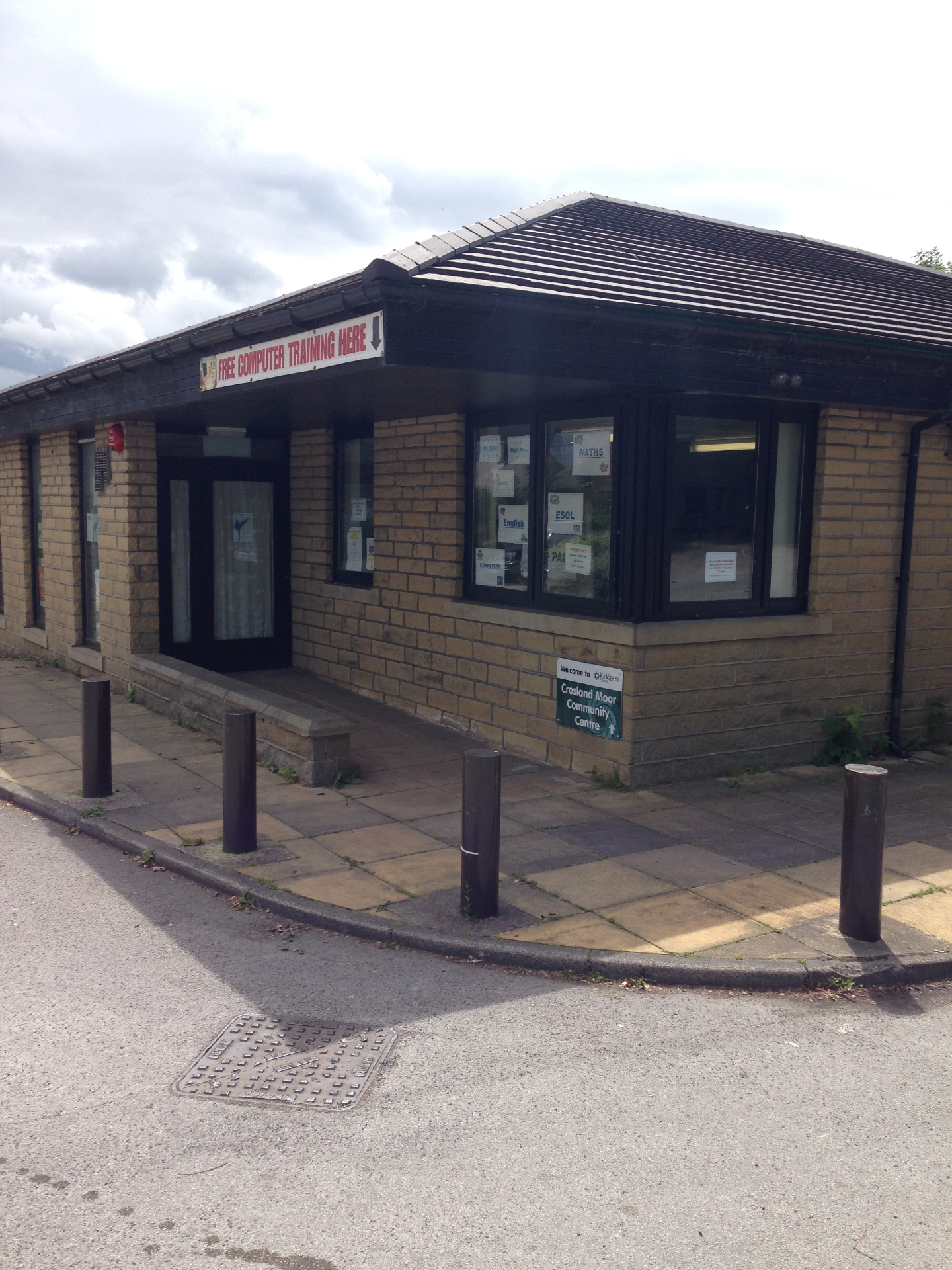 Crosland Moor Learning Centre started life 14 years ago. It provides a crucial learning and skills service within a very active Community Centre.

We attract learners from many different cultures and backgrounds, reflecting the different
and diverse cultures within our community.
Our vision is:
For our Centre to continue to excel, in enabling our community to interact together, in order to positively promote learning, celebrate diverse cultural backgrounds and create better opportunities for all.
Our values are to :
Promote equality and diversity.
Create a safe, positive and nurturing environment for learning.
Value and acknowledge everyone's opinion
Empower every learner's voice.
Empower older people to get online and become digitial literate.
Offer best practice in our service delivery and provision.
Promote self-development, citizenship awareness and independent living for local people of all ages.
Tackle unemployment and poverty.
Our main aim is to enable our learners to progress into sustainable employment with confidence and hope.


Some of our courses and students
We have various courses that start every 6 to 8 weeks. Just give us a ring to see what's coming up and when on 01484 462346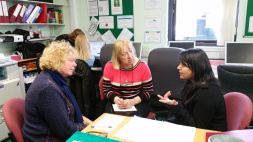 English & Maths Levels 1 & 2
We offer English & Maths to anybody over 19 free. The classes are always fun with lots of dicussions on current topics and issues. These are essential skills, especially if you are looking for employment or to further your career.Click to add an engaging title. High quality images go a long way in looking professional online.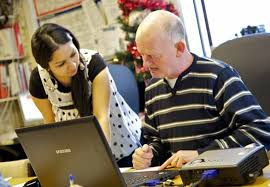 Intro to IT
Our Intro to IT Course is for total beginners and teaches mouse control and keyboard skills. We stress online safety awareness as well as formatting skills. It is ideal for people looking for work or just keeping up with the children/grandchildren.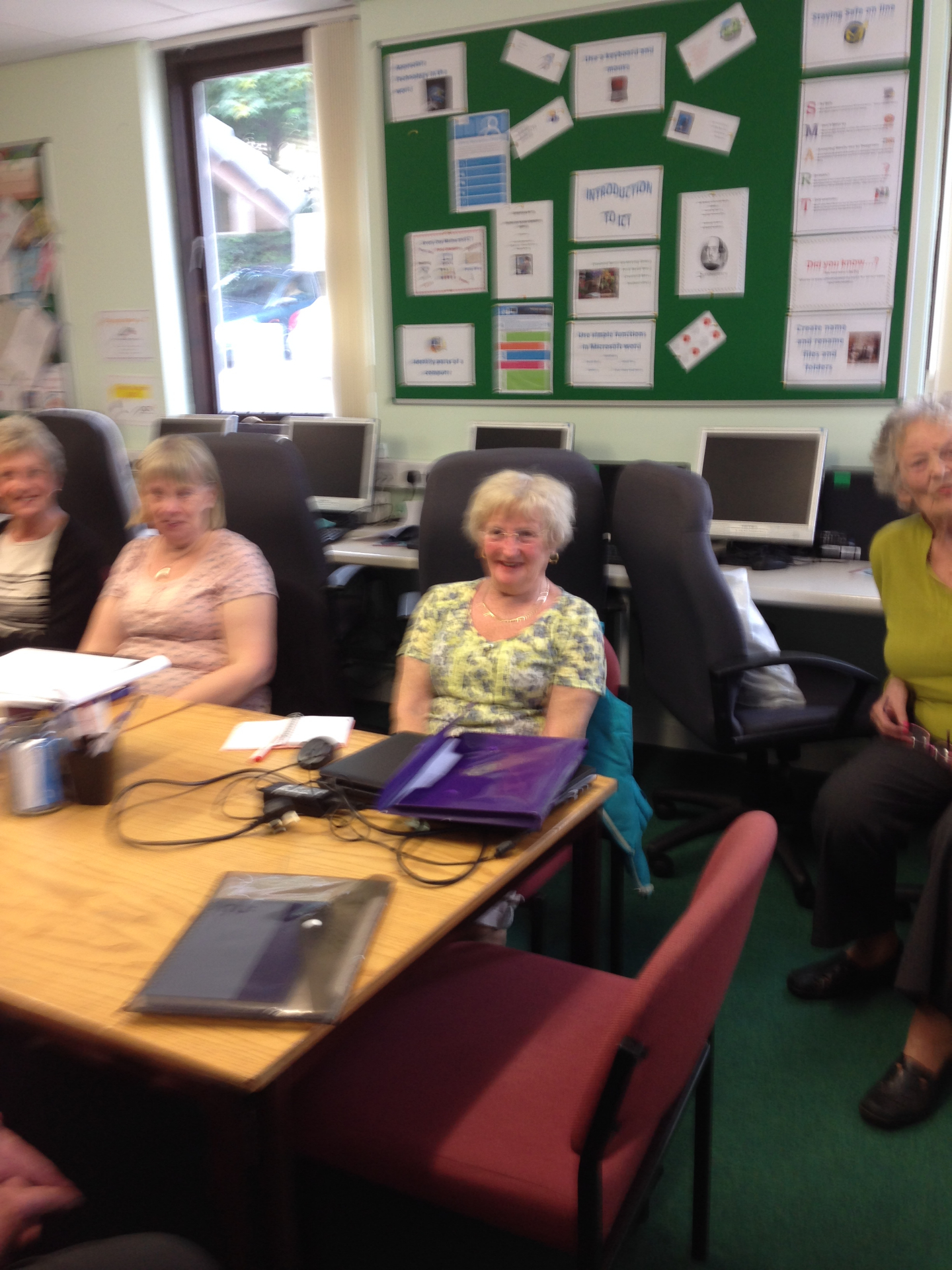 "It's been great to be able to learn how to use my computer and tablet."

"It opened up a whole new world where I can communicate with my family and friends."
" I am now meeting people again and making new friends. Loved it"